Need a hand with your shipping requirements?
We are New Zealand's largest freight aggregator, saving you time and money with our easy to use software and competitive shipping rates.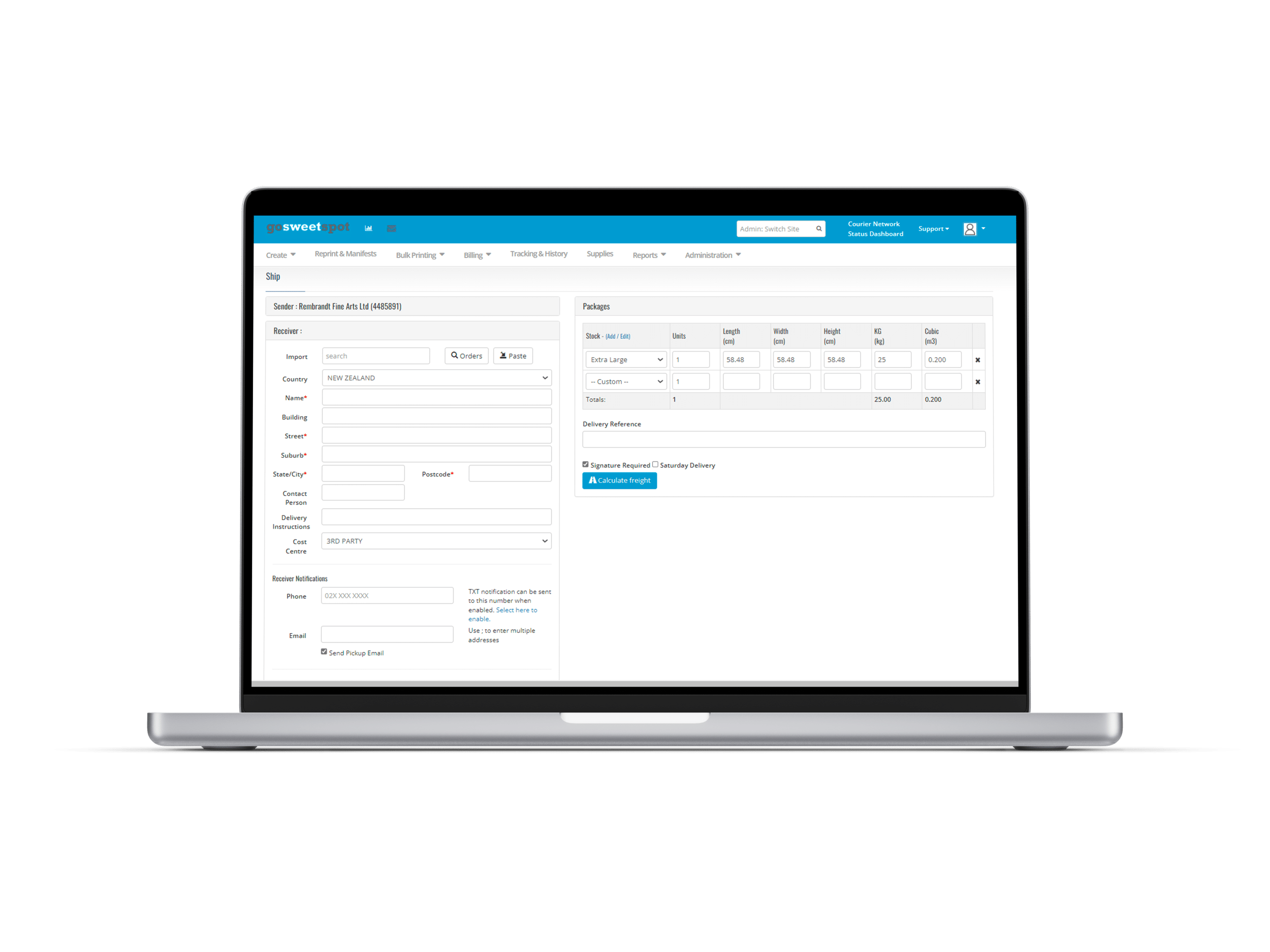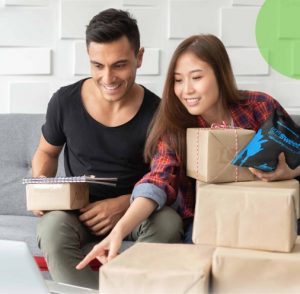 If your business sends

10 – 1000

parcels per week, around NZ or overseas, you should be using GoSweetSpot.
Save more with a business account
Ecommerce integration
Saves you time and money
Detailed reporting on every shipment
Track & Trace
Now anyone can book a courier without an account. Pick up from your home or business, using our 'pay-as-you-go' service.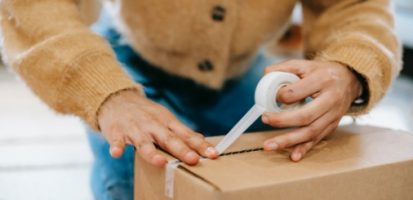 Software Integrations
GoSweetSpot is integrated with your existing business software, streamlining order dispatch.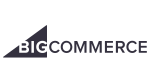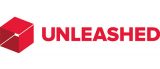 NZ's largest courier & freight aggregator
Ready to dispatch your parcel more efficiently?
Lorem ipsum dolor sit amet, consectetur adipiscing elit. Nullam tincidunt tortor eu felis accumsan convallis. In arcu massa, laoreet ut hendrerit in, molestie sit amet tortor
Penrose, Auckland 1061
09 600 52 50
0800 467 933